Taurus entered the Indian market with the understanding that it is one of the world's most diverse and complex markets to navigate and at the same time one of the most exciting and high potential places in which to invest and to do business. We appreciate the fact that having the right partners greatly increases the chances of success. Taurus is working with a world-class team of experts, each the best in their respective fields, to minimize the risk and maximize the potential of our investments in India.
We have selected the most capable and experienced consultants to help us with specialized services, including PwC as our financial and transaction advisors and AZB & Partners. We also work with leading design firms, such as Benoy, and international property consultants, such as CBRE and JLL, to make sure our projects reflect global best practices in design and management.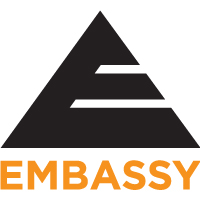 Embassy Group is India's leading developer, owner and operator of office spaces. It has developed over 45 million square feet of office, residential and industrial space and has over 30 years of end-to-end real estate development and operation expertise as well as strategic partnerships with top financial institutions. Its portfolio of over 30 Million square feet of office spaces includes over 190 international tenants who employ almost 300,000 people across Bangalore and Pune, with new projects in progress in Trivandrum and Chennai.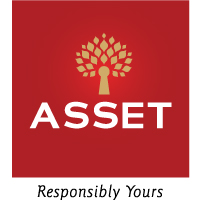 Taurus has formed a Joint Venture with Asset Homes, which is the leading residential developer in the State of Kerala, to develop a residential serviced condominium tower as part of Downtown Technopark. Asset Homes has delivered over 55 condominium developments in the past decade and has the highest credit rating of any residential developer in India. The JV will develop over 300 state-of-the-art, technology-enabled micro/co-living and market size serviced apartment units.